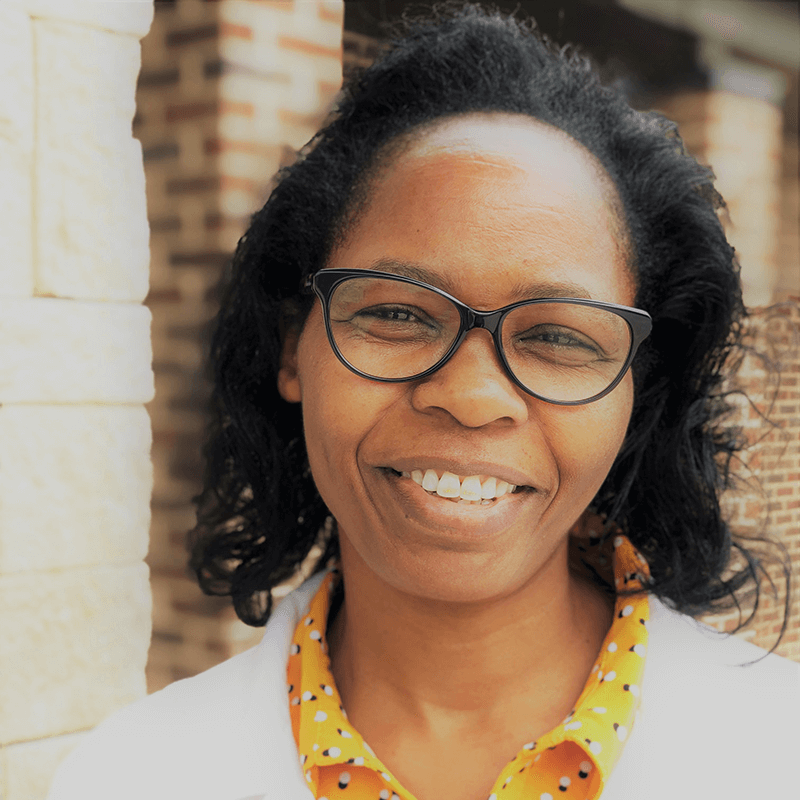 Tabitha cares deeply about the health of her patients and will advocate with them to achieve their health goals. "Making my patients feel comfortable and getting them on a regular visit schedule to improve their health outcomes, especially for patients with chronic illnesses, is important. Regular care and check-ins have the benefit of increasing health literacy and reducing chronic illness symptoms."
Tabitah Muriuki, NP is practicing in our Plano office and can provide Telehealth Visits in addition to providing care at our Denton Mesa Drive campus.
Reviews
"Loved Miss Tabitha! She was honest and gave lots of good information and I usually hate the Doctors but she may have changed things"
D. E
Office Visit
"Absolutely wonderful people who work there, every person there is keeping us healthy and access to see great service in all aspects...."
D. T
Office Visit
"Your staff was very kind. They made me feel real good. Tabitha you were very kind to. Thank very much !"
B. F
Office Visit
"I needed to get cleared for work after testing negative for Covid19 but was still having pretty bad gastrointestinal issues. Tabitha answered all questions I had. You could tell she really cared. HSNT is very lucky to have her as a provider."
K. T
Office Visit
"The staff was incredibly friendly and extremely helpful!"
R. B
Office Visit
Related Posts