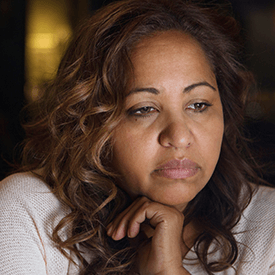 Procedure Name:

Depression and Anxiety Service
If you are living your life with depression and anxiety, please reach out to our HSNT behavioral health team for confidential, therapeutic services.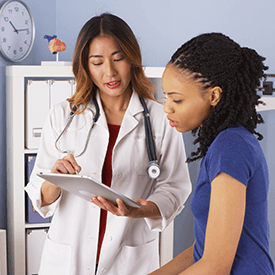 Procedure Name:

Medication Management Service
If you have a hard time managing your medications, ask about our medication management services at HSNT. We know you want to feel better. We can help.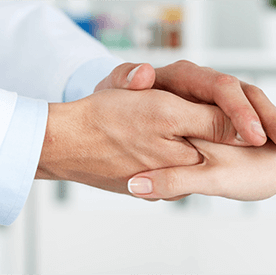 Procedure Name:

Psychiatric Care Service
Psychiatric care may include diagnostic testing, med reviews, on-going treatment, or psychiatric medication management for all patients who qualify.