Prescription Assistance Program
Prescription Assistance Program
HSNT's goal is to create a Medical Home for the Entire Family where the patient and medical provider work together to help you get to your very best HEALTHY and sometimes that involves prescription medication. If you have difficulty getting your prescription medications and are a paitent at Health Services of North Texas, pleae let us know and we will work with you to get you connected to the prescription medication you need to maintain your treatment plan.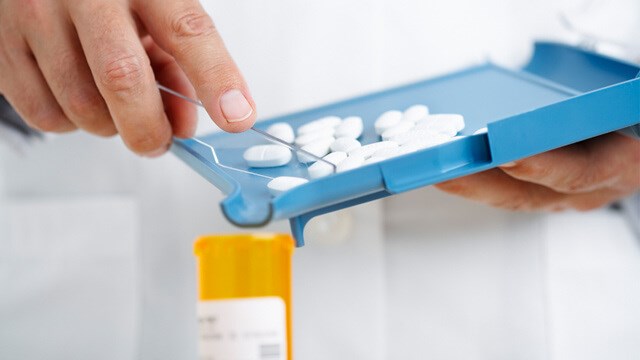 HSNT provides a Prescription Assistance program for our patients so they have access to the medications they need in order to stay healthy and treat illness.
The Prescription Assistance Program (PAP) provides prescription medication to low-income patients who are uninsured or under-insured and meet the guidelines. Most medications are provided by the pharmaceutical companies who manufacture the medicine. This program is not a government program or an insurance plan, but rather a service our agency provides to help our patients with their medical needs.
Please ask your medical provider or case manager about HSNT's Prescription Assistance Program at your next visit, or reach out to us using the Request an Appointment form.